Do you know about the new BEST way to cook white rice?
It's rice. It's white. This is the simplest of foods and I've been cooking it for years. I didn't think you could surprise me with a new method or recipe when it came to white rice.
In a pot. On the stove.
In a rice cooker. My favorite. My OLD favorite.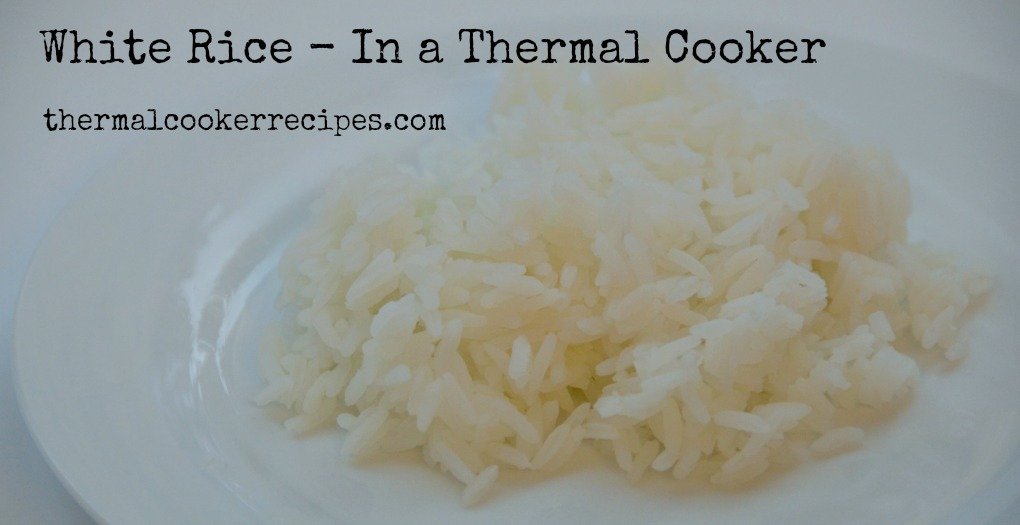 When I got my thermal cooker, rice was one of the first things I tried.
It's simple.
It's fast.
And it comes out perfectly in the thermal cooker every time.
We've experimented with cooking time and have had great, perfectly-cooked rice with a total cooking time of anywhere from 2-5 hours so far. The five-hour rice was a bit mushier than the two-hour but still delicious, no more mushy than if it had sat in a rice cooker for 5 hours.
So if you're up for perfect, delicious, portable rice, try it in a thermal cooker. The good news is, if you have a cooker with nesting pots, you can cook the rice in the top pot and sauce and meat in the bottom.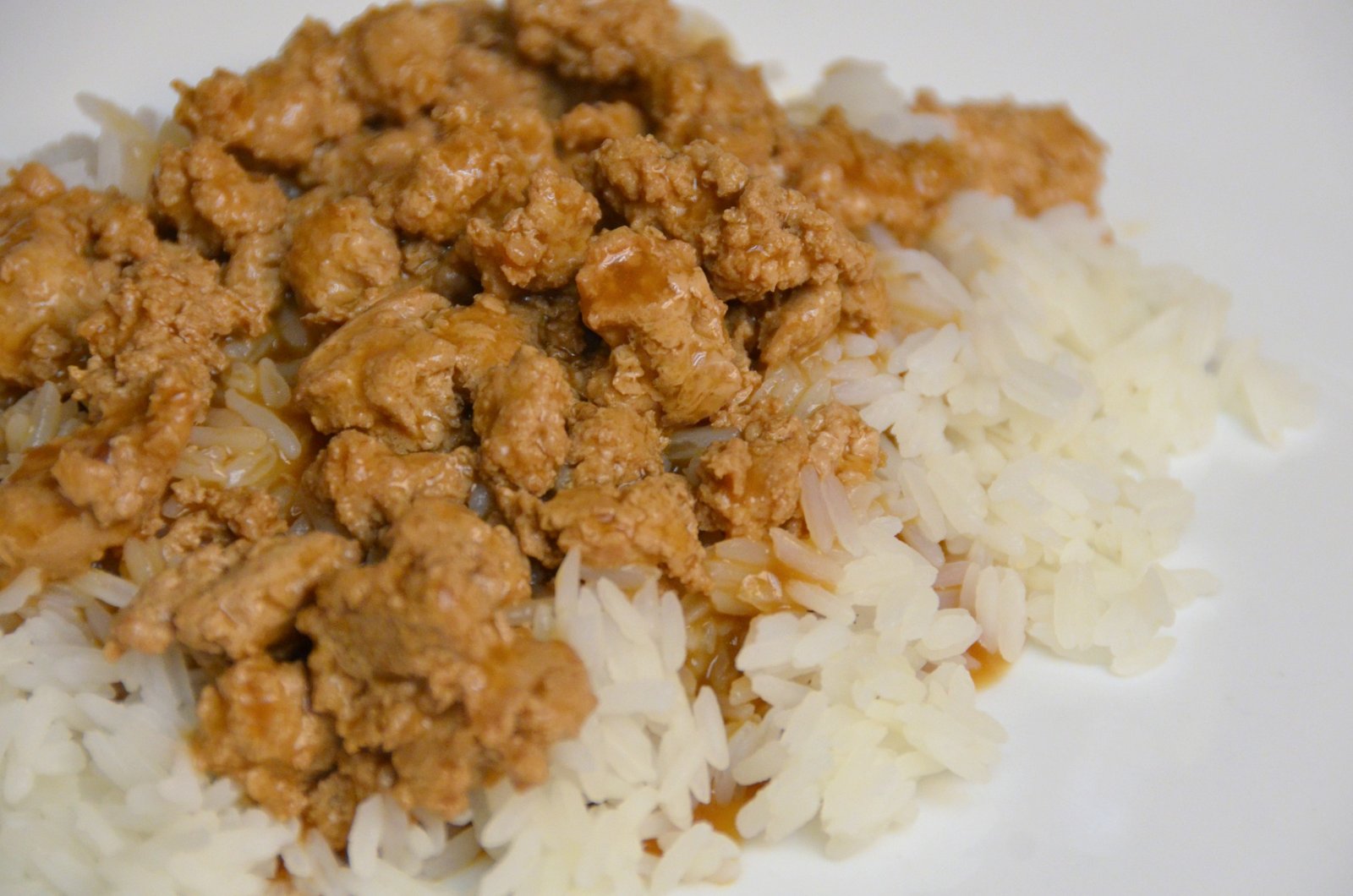 Stay tuned. We've got some great recipes for chicken or meat and sauce to cook up in the bottom pot.
For today, white rice.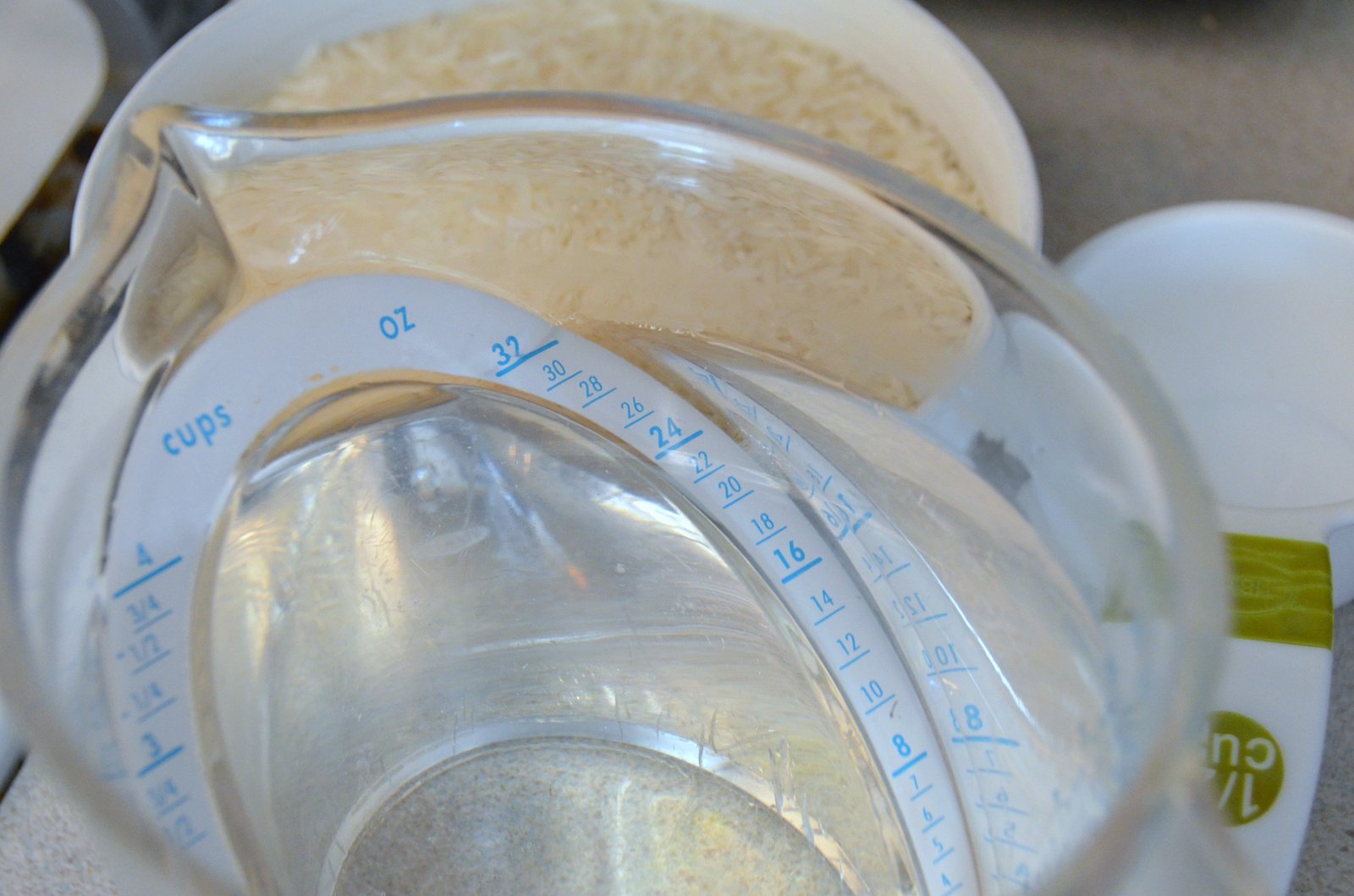 Bring 4 cups of water and a few shakes of salt to boil in your inner pot.
Add 2 ½ cups of white rice (I used Jasmine rice) and boil for three minutes.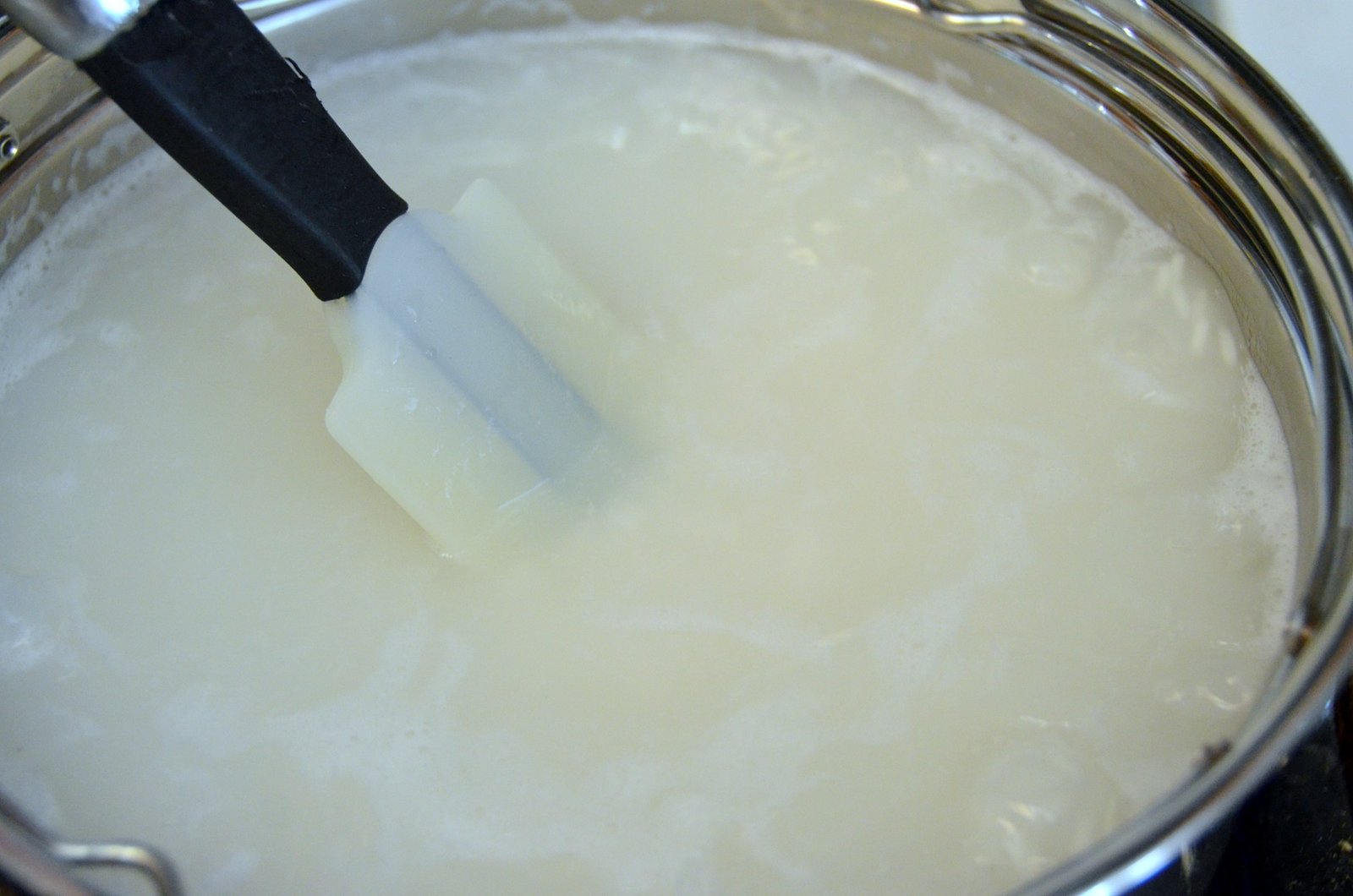 Insert pot into thermal cooker. Cover with inner lid. Close outer lid. Take the rice with you wherever you want to eat.
2-5 hours later open the thermal cooker and eat your perfect, amazing, white rice.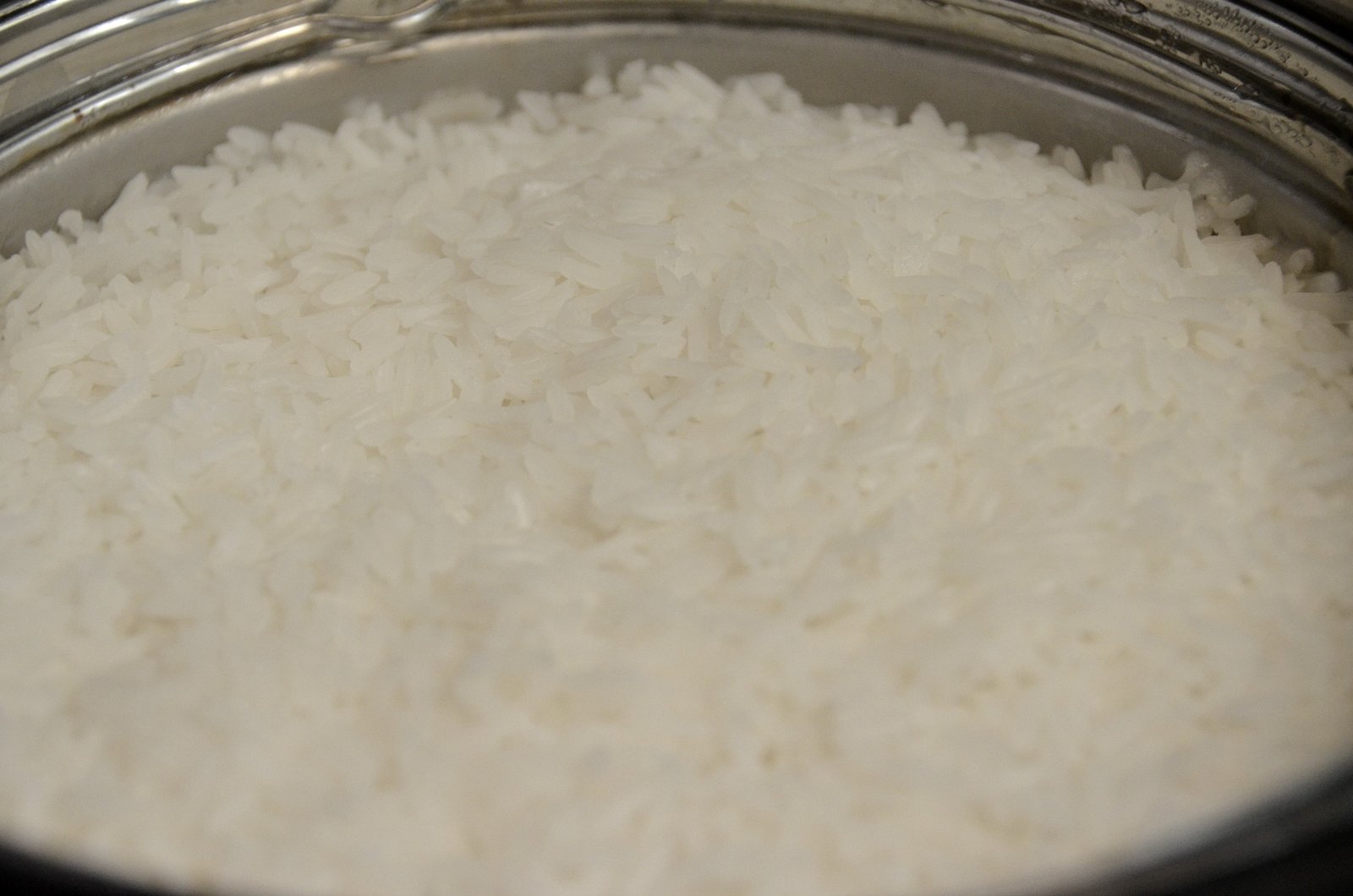 The thermal cooker works great for brown rice as well and Heather will be posting about that in the near future.
Enjoy!
The Best Way to Cook White Rice - In a Thermal Cooker
Ingredients
2.5 cups white rice
4 cups water
a pinch of salt
Instructions
Bring 4 cups of water and a few shakes of salt to boil in the inner pot of your thermal cooker.
Add 2 ½ cups of white rice and boil for three minutes.
Insert pot into thermal cooker and close the lids.
Wait 2-5 hours, open the thermal cooker, and enjoy your rice.
7.8.1.2
3
http://thermalcookerrecipes.com/best-way-to-cook-white-rice/
Copyright ThermalCookerRecipes.com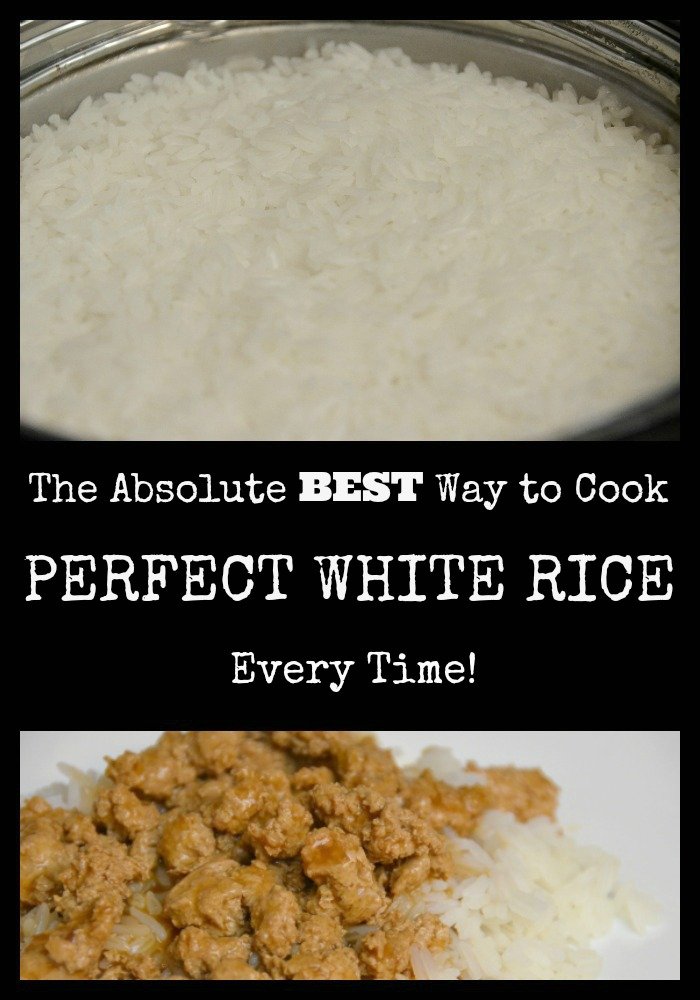 This post contains affiliate links.
Thermalcookerrecipes.com provides recipes as a resource and educational tool only, and makes no food safety guarantees. We are not liable for any failure to meet food safety standards that may arise in your thermal cooking. We make every effort to ensure that our recipes meet established food safety standards. But all thermal cookers are not created equal, and there are many variables at play resulting in the temperatures reached and maintained in your thermal cooker. Always follow the manufacturer's instructions for your specific brand and model of thermal cooker, even if that means tailoring our recipes.
If you are in doubt, please consult the FDA page on foodborne illness for safe cooking temperatures and other safety tips. And use a food thermometer
to ensure that your food has been cooked and stored at a safe temperature.
http://www.fda.gov/food/foodborneillnesscontaminants/buystoreservesafefood/ucm255180.htm
Disclosure: This post may contain affiliate links. This means, we may receive a small commission if you choose to purchase something from a link we post. Don't worry, it costs you nothing. Thank you for supporting our website!