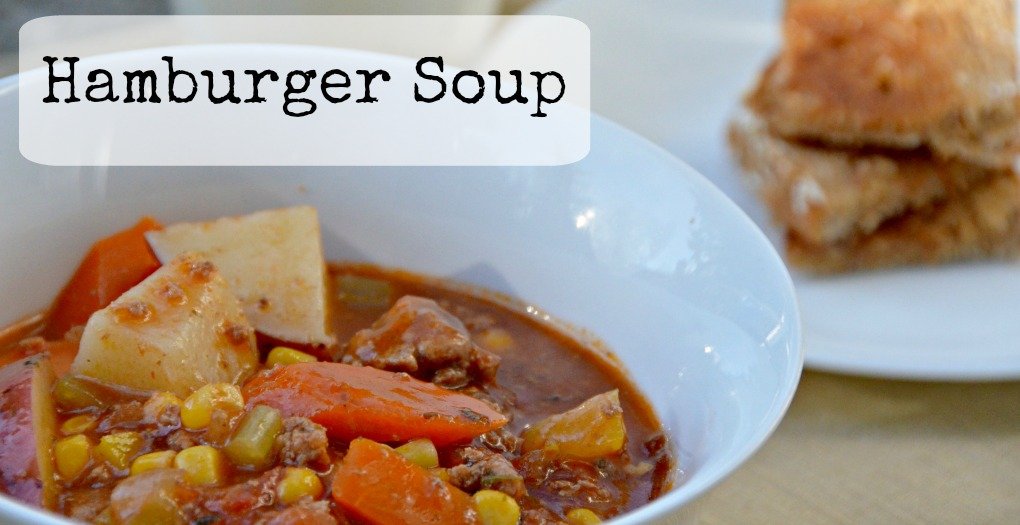 I got this recipe from my friend Stephanie who made it when I was on bedrest recovering from surgery last summer. I was down and out and this soup was so delicious and nourishing.
So, as I woke up to frost this morning in Western Washington, I knew it was time to share my thermal cooker version of this recipe. Obviously you can just make this on the stove, but why would you, when you can cook it in the afternoon and have dinner waiting for you in the evening?
The only complaint I got from my family about this was, "It's too hot!" The thermal cooker is so energy efficient.
Basically, you brown the meat with the celery, onions, and garlic. Drain the grease. Then add the other ingredients.
As always, bring everything to a boil for 3-5 minutes and then slap it in the thermal cooker and seal it.
Ingredients
2 lbs. ground beef or turkey
1 Tbsp olive oil
1 large onion, diced
3 celery stalks, chopped
3 cloves minced garlic
2 bell peppers, various colors, seeded and diced
1 14oz can diced tomatoes
4-6 Cups beef broth, enough to cover other ingredients
4 large carrots, peeled and sliced
5 red potatoes, cut in chunks
1 Cup frozen or canned corn
1 8oz can tomato paste
1 tsp salt
1/2 tsp pepper
2 tsp parsley
1 tsp oregano
pinch of cayenne pepper
Instructions
Brown meat in a non-stick pan.
Set aside.
In large thermal cooker pot, sauté onion, celery, and garlic in olive oil.
When vegetables are translucent, add all other ingredients, including meat.
Bring soup to a boil for 3-5 minutes.
Place large pot in thermal cooker, lid and seal.
7.8.1.2
10
http://thermalcookerrecipes.com/hamburger-soup/
Copyright ThermalCookerRecipes.com
Thermalcookerrecipes.com provides recipes as a resource and educational tool only, and makes no food safety guarantees. We are not liable for any failure to meet food safety standards that may arise in your thermal cooking. We make every effort to ensure that our recipes meet established food safety standards. But all thermal cookers are not created equal, and there are many variables at play resulting in the temperatures reached and maintained in your thermal cooker. Always follow the manufacturer's instructions for your specific brand and model of thermal cooker, even if that means tailoring our recipes.
If you are in doubt, please consult the FDA page on foodborne illness for safe cooking temperatures and other safety tips. And use a food thermometer to ensure that your food has been cooked and stored at a safe temperature.
Disclosure: This post may contain affiliate links. This means, we may receive a small commission if you choose to purchase something from a link we post. Don't worry, it costs you nothing. Thank you for supporting our website!